Water repellent solvent based
Silanic and siloxane based water repellents developed by Chem Spec with Evonik raw materials, expressly formulated for the needs of the Italian market.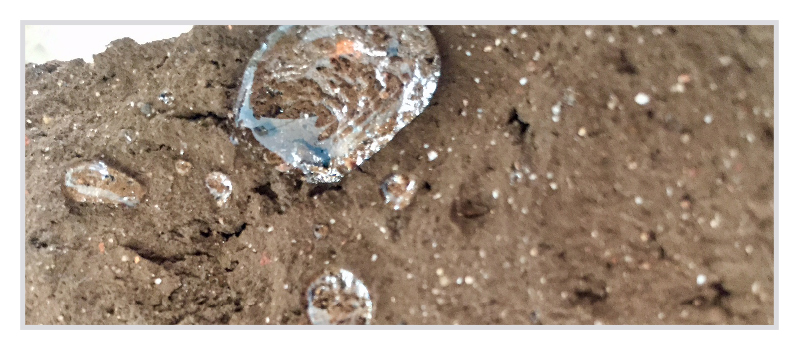 BSR 80 Plus »
A concentrated and soluble water repellent with an organic solvent characterised by a high pearl effect, excellent level of resistance to alkyls and a good level of penetration. Suitable for treatment against saline efflorescence and nitrates.
BSR 80/7 »
Water repellent, ready for use, diluted in organic solvents and derived from BSR 80 PLUS.
BSO 166 »
Alkyl alkoxy siloxane 100% of active content soluble in organic solvents. Water repellent with a high level of penetration for absorbent mineral supports, for universal use, it can be used as a primer for paint cover, salt free for mineral paint (silicates, calcium), silicone and acrylic paint.
BSO 166/7 »
A ready-to-use solution of alkyl siloxanes transmitted with organic solvents for the creation of chemical barriers against capillary rise of humidity.
BSR 102 »
A concentrated water repellent solution soluble in alcohol or white spirit characterised by the absence of chromatic variations of the supports treated, a high level of resistance to alkali, a good water repellent effect. Excellent quality/price ratio.
BSM 40 SKI »
An alkyl silane based water repellent with 40% of active ingredients, ready for use, characterised by a high level of penetration in the supports treated, stable to alkali, long-lasting, absence of chromatic variations, suitable for materials with a low level of absorption and natural stones, travertine and Istria stone.